Engineering
Revamping Gas Dispatching Plants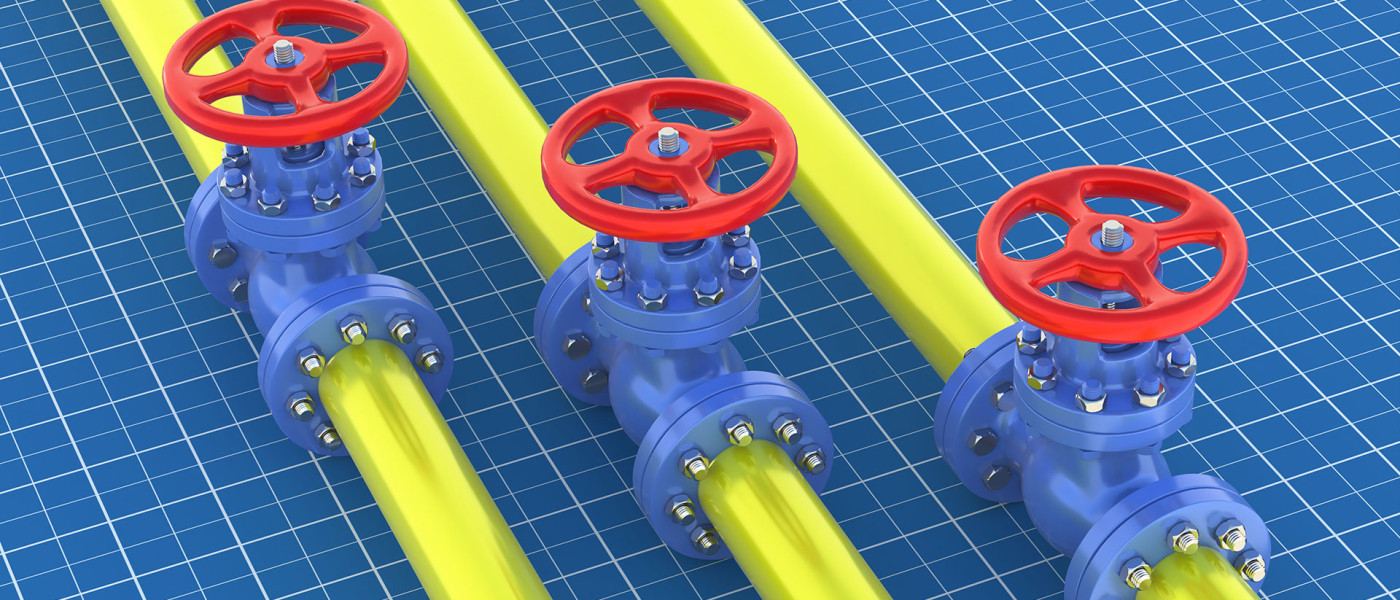 Revamping of the following gas nodes: Settala, Cortemaggiore, Gallese and Terranuova Bracciolini.
Design: approval of the feasibility study, design for construction and purchase of main equipment. Technical assistance during procurement: TBE, purchase orders issuing assistance, suppliers follow-up, FAT.
Construction: Direction and Supervision: Works Director, Resident Manager, Civil Mechanical Inspector, WI / CND, Welding Technologist-Coordinator, CP Inspector, HSE Manager.