Federico Ferrini joins H2IT Board of Directors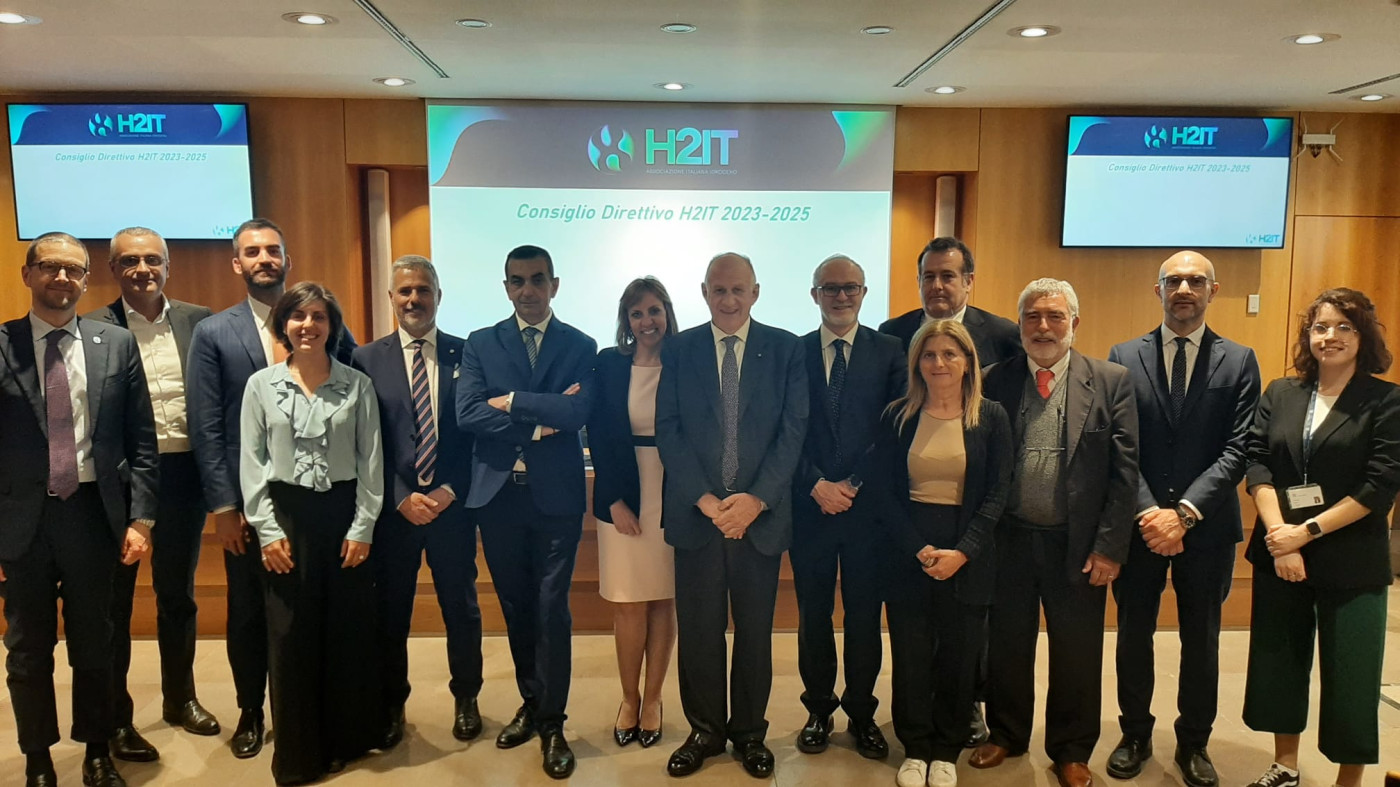 On 28 April, the Assembly of members H2IT – Associazione Italiana Idrogeno voted and elected the Board of Directors for the three-year period 2023-2025 chaired by President Alberto Dossi.
H2IT aggregates 130 large, medium and small companies, research centers and universities working in the hydrogen sector and representing the entire value chain from production to final uses.
Federico Ferrini – CEO of Techfem has been appointed as the Advisor together with representatives of companies and institutions such as: A2A, Alstom Ferroviaria, Edison, ENEA, Environment Park, Fondazione Bruno Kessler, Rina, Sapio, Snam, Stress, Tenaris, Toyota Motor Italy.
"Thanks to all those who personally supported my candidacy and all those who work daily to achieve the excellent results that make Techfem a serious and reliable player in the Italian engineering landscape and beyond: all this is perceived and appreciated by our stakeholders."
H2IT rinnova il Consiglio Direttivo: Alberto Dossi confermato per un terzo mandato alla guida dell'associazione