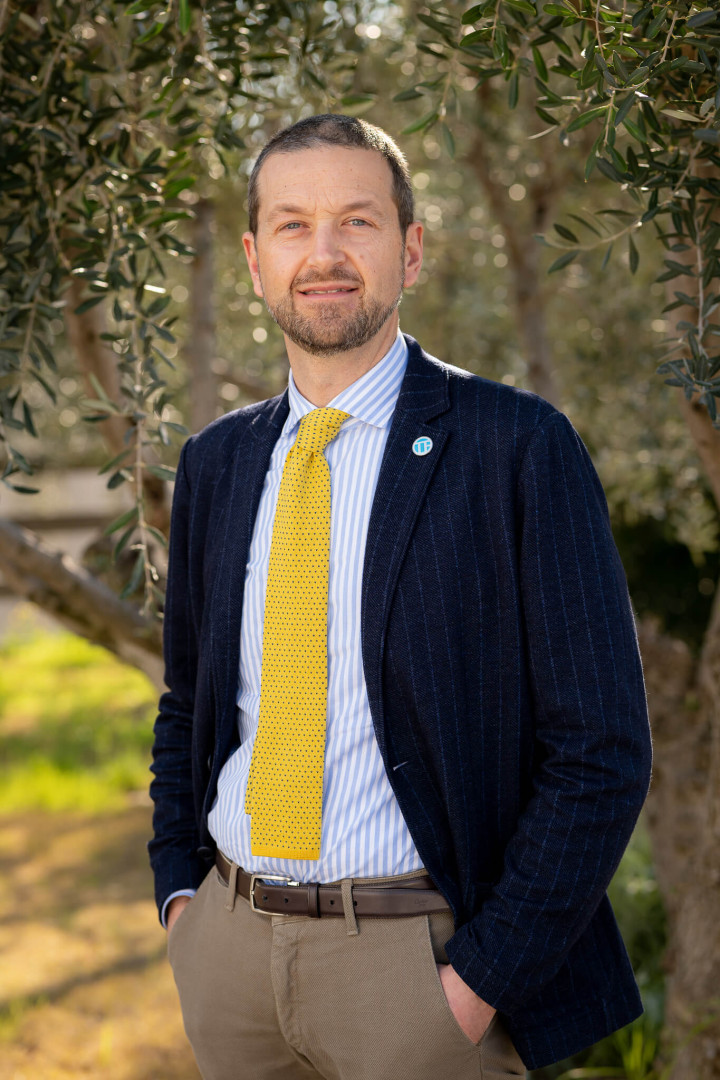 CEO and Managing Director
Federico Ferrini
Federico has been CEO of Techfem since 2020 and chief executive since 2014.
He joined the company's board of directors in 2006 after having served as Project Control Coordinator in Snamprogetti, collaborating with the world's leading companies and international EPC contractors.
After holding the position of business development manager, he moved on to the leadership of Techfem, while maintaining the values of integrity and professionalism that distinguish it.
Today he leads our company and he guarantees its presence in the national and international tables that trace the path of the future of the energy industry.
He strongly believes that the result of an industrial reality cannot be separated from the territory in which it operates and the people who are part of it. Strengthened by this conviction, it has led
Techfem to support educational projects involving young people, sport and school.