Sustainability Report 2022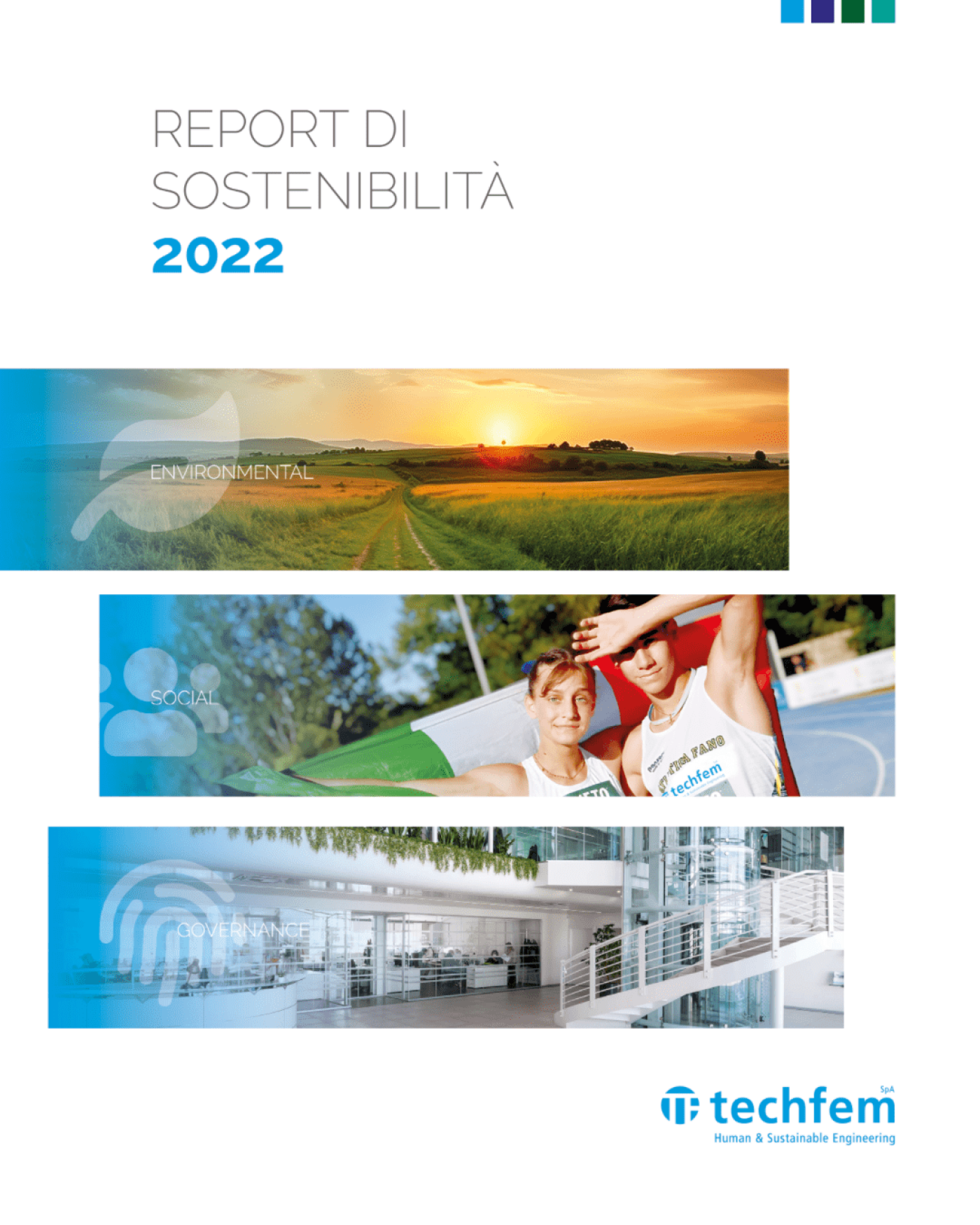 We are proud to present you our Sustainability Report 2022.
With the approval of the GRI sector program 2021, over 40 specific sector standards have been introduced. The first to be published was the GRI 11 Oil & Gas sector, the reporting criterion we used for our 2022 report.
We have also included on a voluntary basis a section entirely dedicated to cyber security, given the growing relevance of the topic within the corporate and global economic context.
This year, thanks to the great work of our ESG team, we obtained the indipendent declaration of Assurance from SGS ehich verified the reliability, accuracy of the data and information contained in the document as well as compliance with the GRI Standards.
Discover more and read our Report on our the sustainability page!