Techfem is ready to precommission a new gas pipeline in Serbia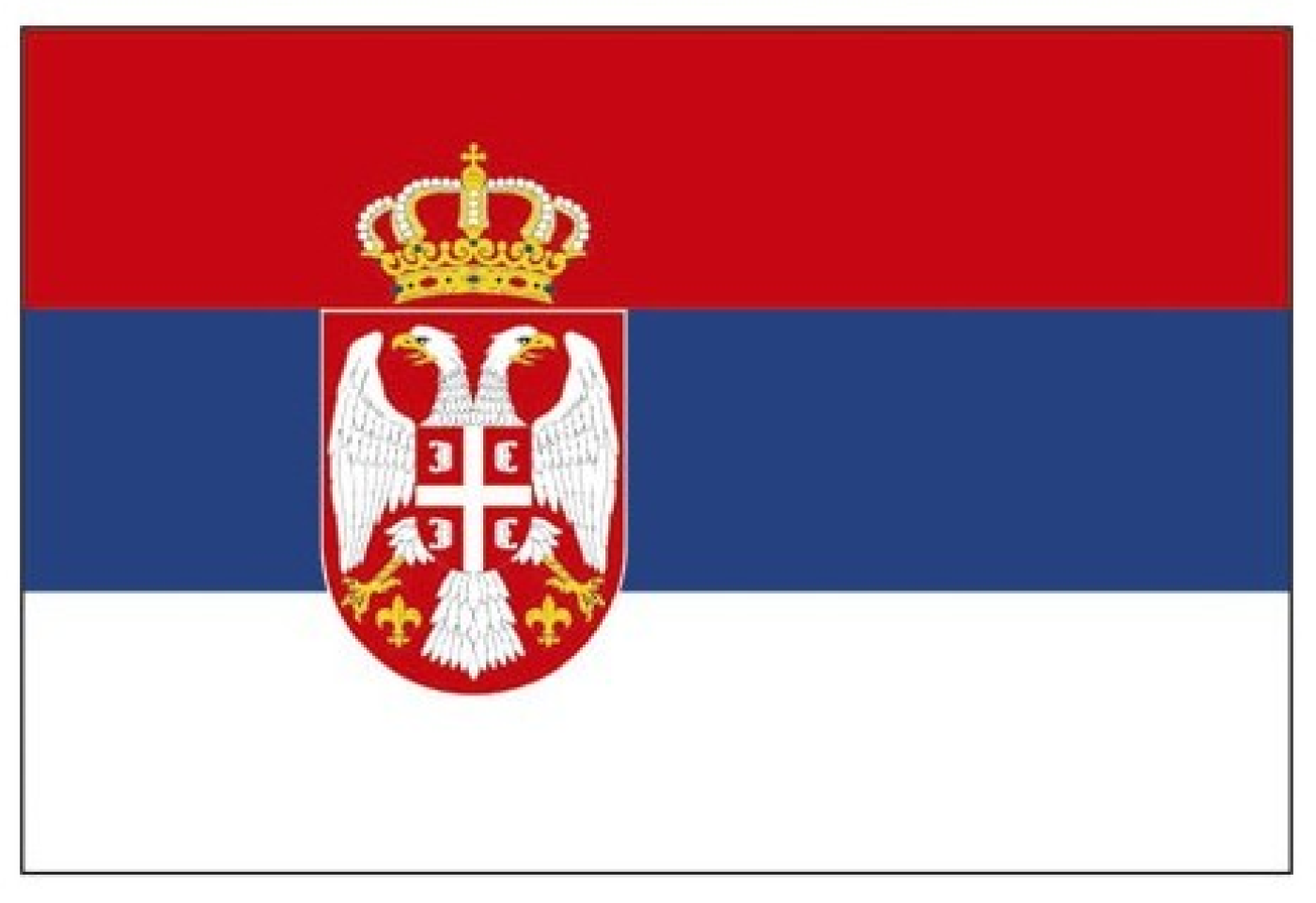 In August Techfem has completed the mobilization of equipment for the hydraulic testing of a new 48″ gas pipeline with a length of about 150 km in Serbian territory.
The site activities are scheduled for completion by the end of 2019 and are performed through the local branch of Techfem.
The scope of work is split into the following phases:
Engineering
Cleaning and gauging
Inspection with Caliper pig
Filling
Hydraulic Testing
Dewatering and water disposal
Cleaning and drying
This contract strengthens Techfem's leading position as integrated service provider in the field of gas transmission infrastructures.
Techfem's backlog in the business of pipeline precommissioning exceeds 20 million euros.