Choose to work with us!
Transparency, innovation, collaboration, competence, ambition.
We are a company made of values and people. We constantly aim for evolution and innovation.
Share your knowledge and ideas with us.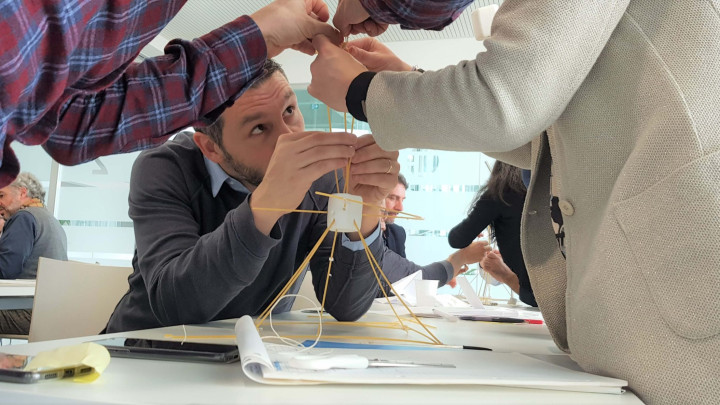 Find out who we are looking for and send us your application!
We collaborate with local schools and universities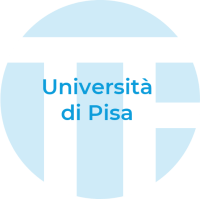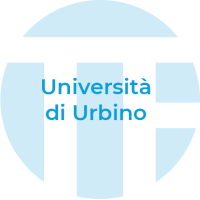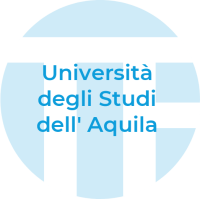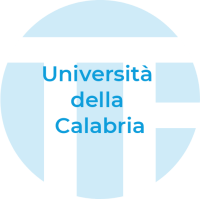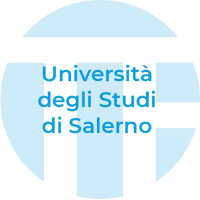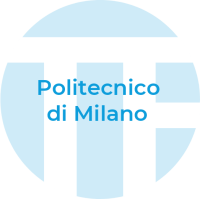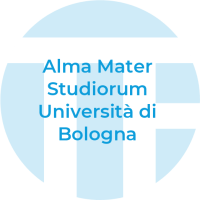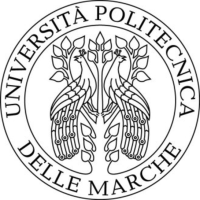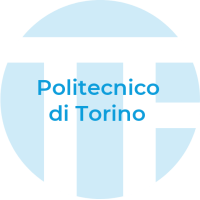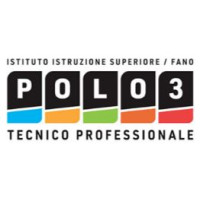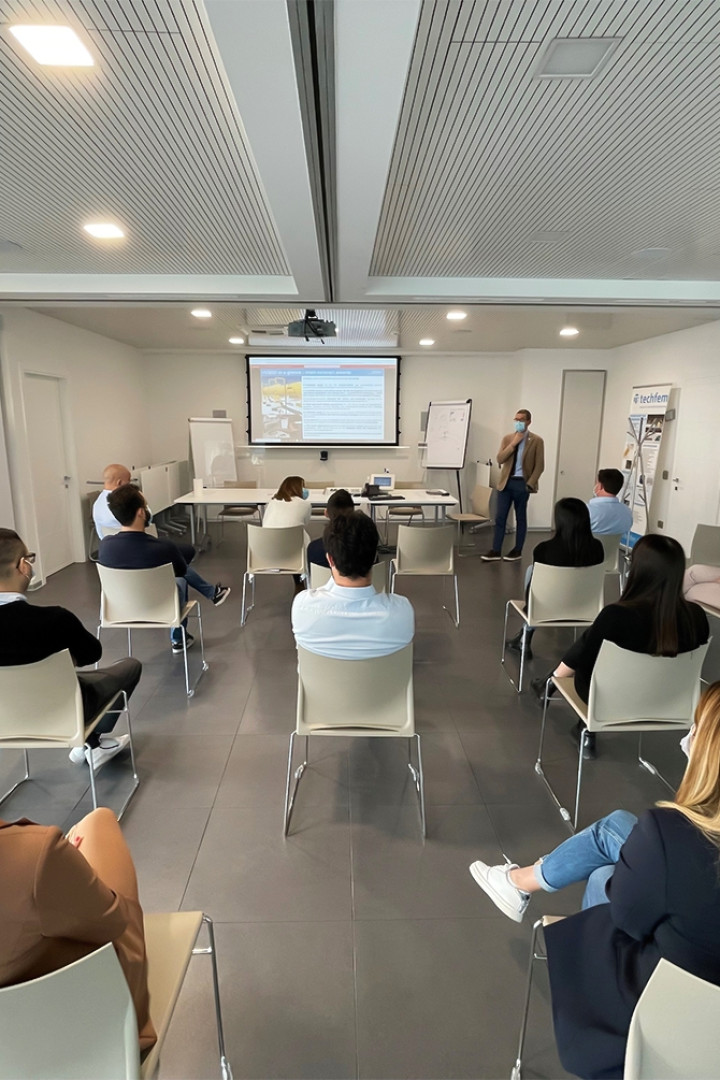 Continuous training
We design tailored growth paths. For your training we rely on professionals and partner companies.
We organize specialized technical courses also aimed at the acquisition of certifications.
We are also committed to periodically planning courses dedicated to soft skills.
Our recruitment process
Techfem, from the first steps of selection, focuses on the person: we value not only talent, but passion, energy and values are the essential requirements to join our team!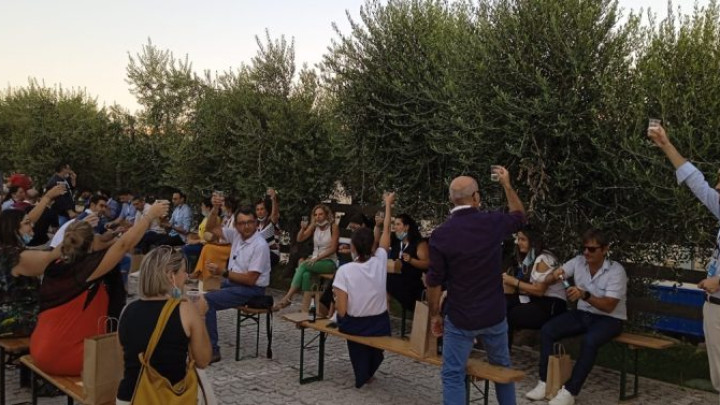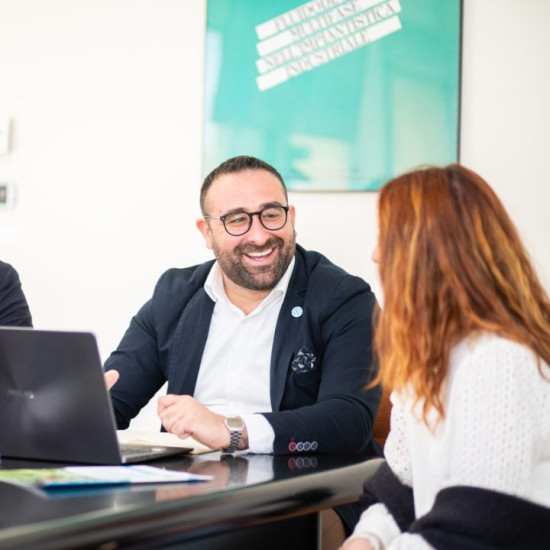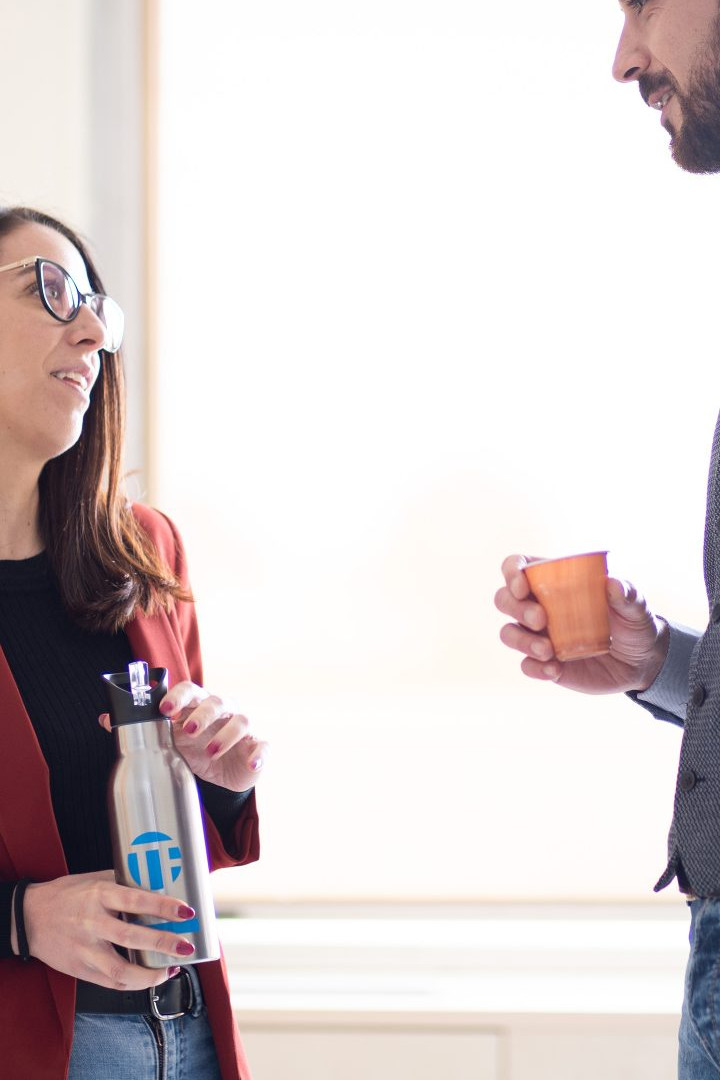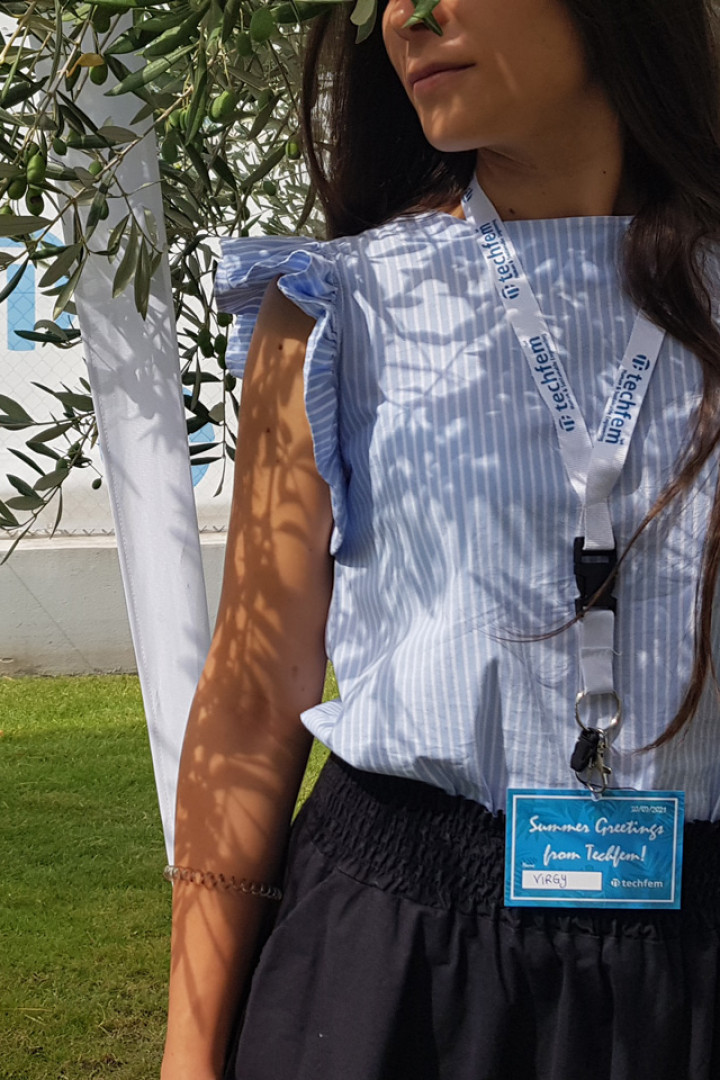 We like to be always listening, sharing skills and experiences. Only in this way we can evolve together
We provide Project Management services during the on-site construction of the plants, turnkey delivery and testing up to start-up. The strong propensity to problem solving has made us able to operate in mission-critical engineering projects.
The technological innovation that has always been pursued allows us to operate in many sectors of the energy industry: hydrogen economy, biomethane and waste to gas, energy storage & Sector Coupling, together with the digitalization of technologies and processes, constitute our current main focuses.
About us