MITE selects Techfem project within the PNRR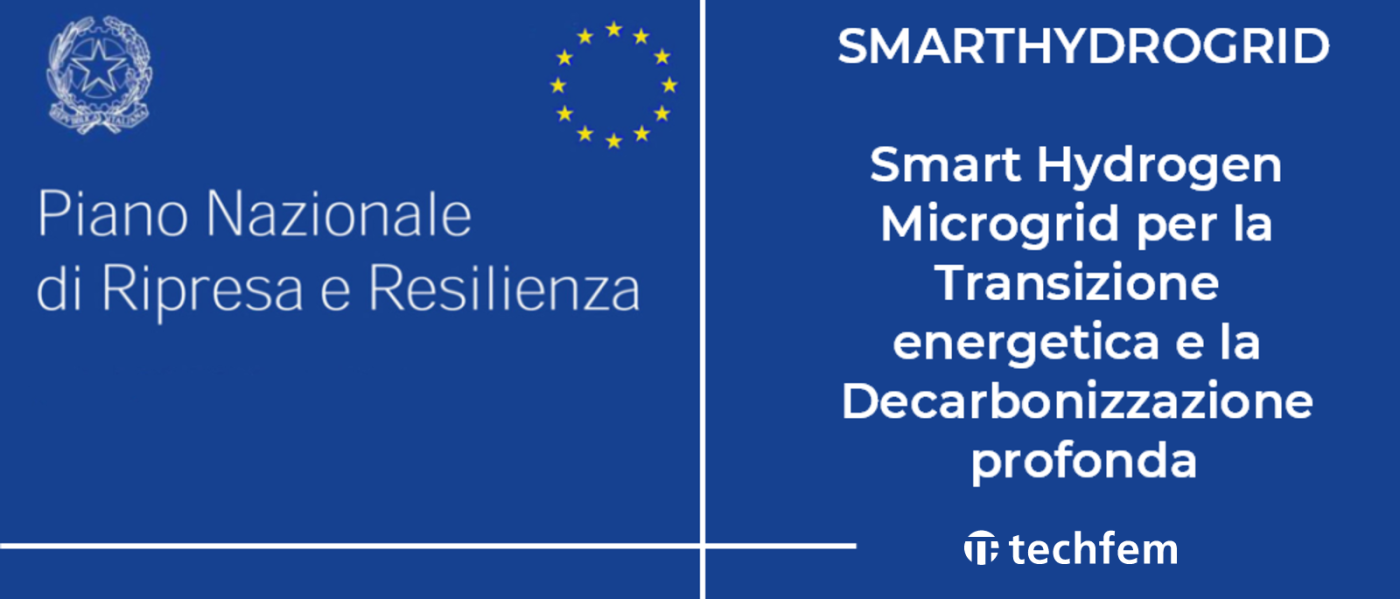 Our project "Smarthydrogrid for Energy Transition and Deep Decarbonization" was selected by MITE – Ministry of Ecological Transition and is part of the 15 projects admitted to the PNRR – National Recovery and Resilience Plan's funding.
Techfem project is the only one in the list of eligible and fundable projects on topic D: "Intelligent integrated management systems to improve the resilience and reliability of intelligent hydrogen-based infrastructures".
Techfem leads the project with the collaboration of "University of Calabria, Centria Srl, Regas Srl and Creta Energie Speciali Srl, applying for component 2 " Renewable Energy, Hydrogen, Network and Sustainable Mobility".
Scientific responsibility lies with the University of Calabria in the person of Professor Anna Pinnarelli.